where quality matters most
---
At Cando Cleaners we take our time to fully learn and understand the requirements of each sector prior to offering a service. This ensures we can confidently deliver on our promises to new clients by way of having the right level of knowledge, the right tools and offer our team the training needed.
With that said, we are very excited to open 2020 with the addition of our Medical and School facilities cleaning services!
We understand that infection control and safety are paramount to the efficient cleaning service and that the delivery of those is even more crucial when it comes to the vulnerable individuals cared for in the  Healthcare and School Sectors. We also know that each Practice, Surgery, Hospital, School, College and University has different needs. 
With those aspects in mind we have honed our skills to deliver bespoke cleaning plans that follow the 'National Specifications for Cleanliness in the NHS' as well the Ofsted Standards, always aiming to excel the CQC expectations. To ensure the team members allocated to each site can deliver the service whilst ensuring peace of mind to all involved, we have thorough vetting processes where candidates are only hired following clear DBS checks and work as well as character references are received. The team member then receives Safeguarding training and is only placed at a site after demonstrating understanding of it.
---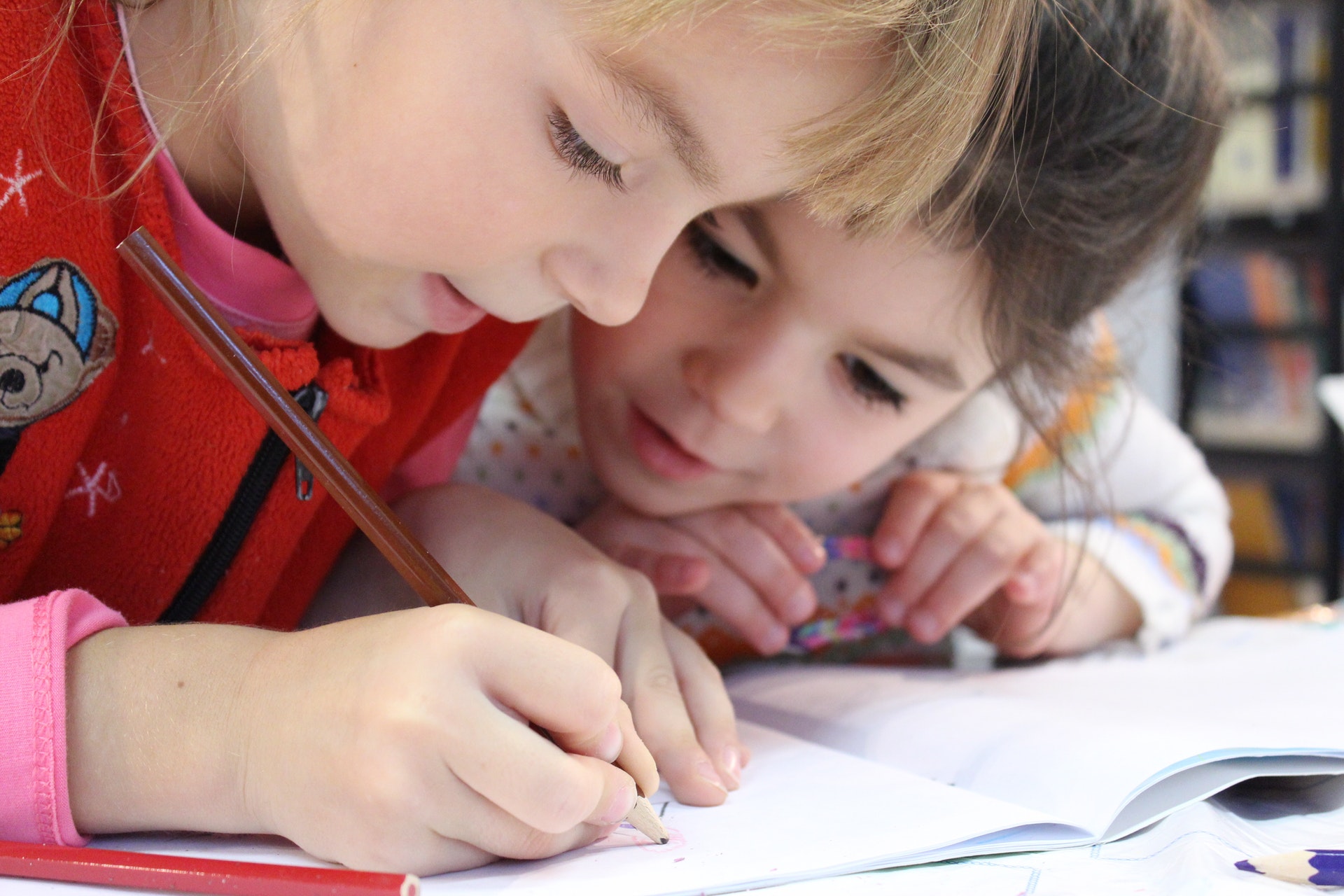 ---
We create bespoke cleaning plan tailored to clients unique requirements. The most comprehensive service.
---
Our cleaners are extensively trained and supported to deliver consistent top quality cleaning for your space.
safety and security guaranteed
---
Only the best cleaners are chosen to work with us. DBS checked, vetted and trained for your total peace of mind.